Overseeding provides an excellent boost until the time is right to re-seed.
Overseeding offers a fantastic, quick, low cost solution to problematic and "tired" leys. These may be leys that are damaged or worn.
Arrow Long Term
A fantastic high yielding mixture, that gives a longer term overseed solution. Perfect for dairy, beef and sheep.
Sowing Rate: 10kg/acre | Pack Size: 10kg
Kirial Hybrid Ryegrass.
5.0kg
Fintona Intermediate Tetraploid Perennial Ryegrass.
2.5kg
Nashota Late Tetraploid Perennial Ryegrass.

2.5kg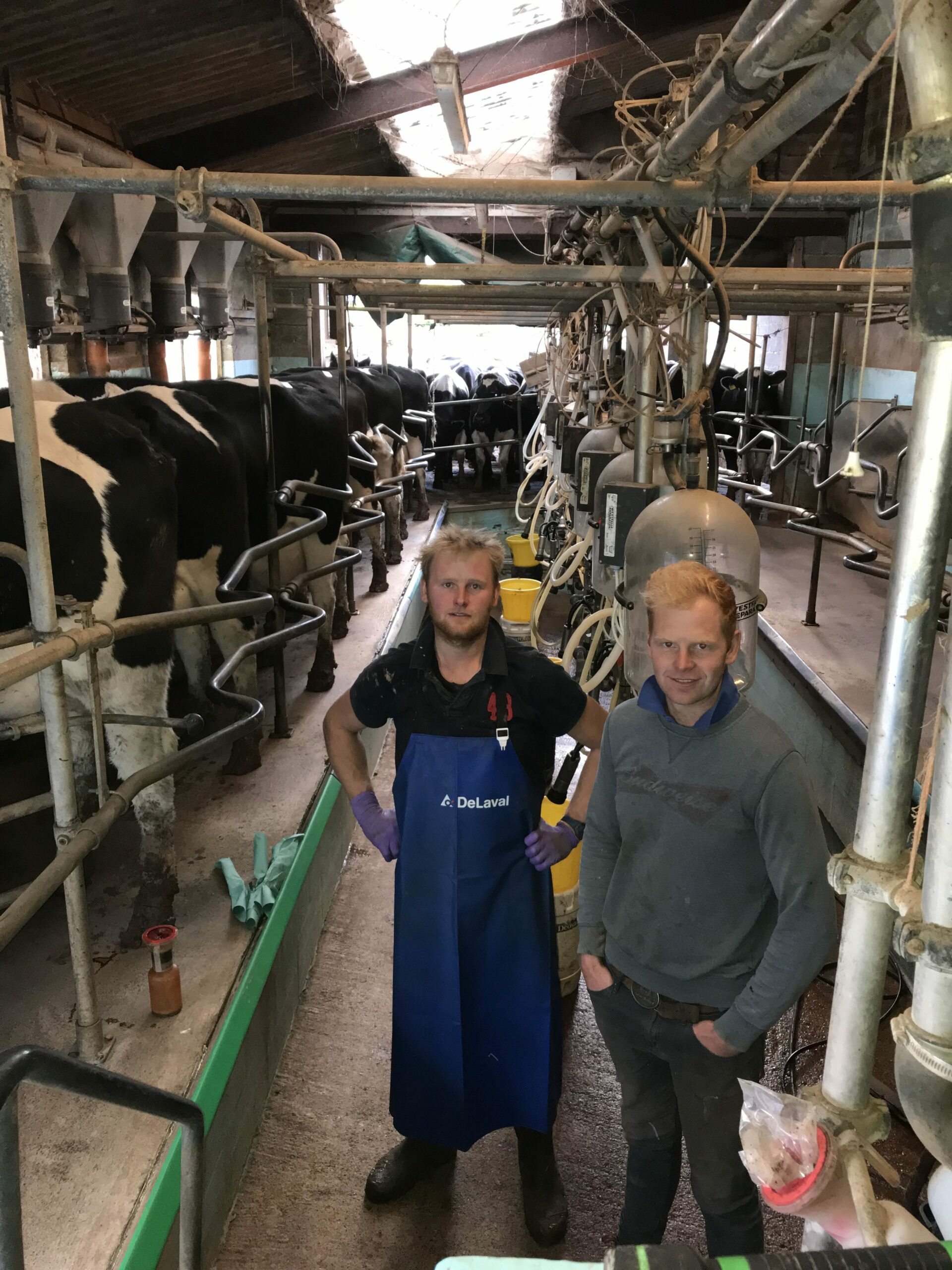 "Quality seeds, with great price and service"
Roper Blood Stock, Lower House

Suckley, Worcestershire
Brothers Douglas and Henry Roper use a range of Whittal Seeds products.  They are currently milking 120 cows and have recently put in two robotic milkers.