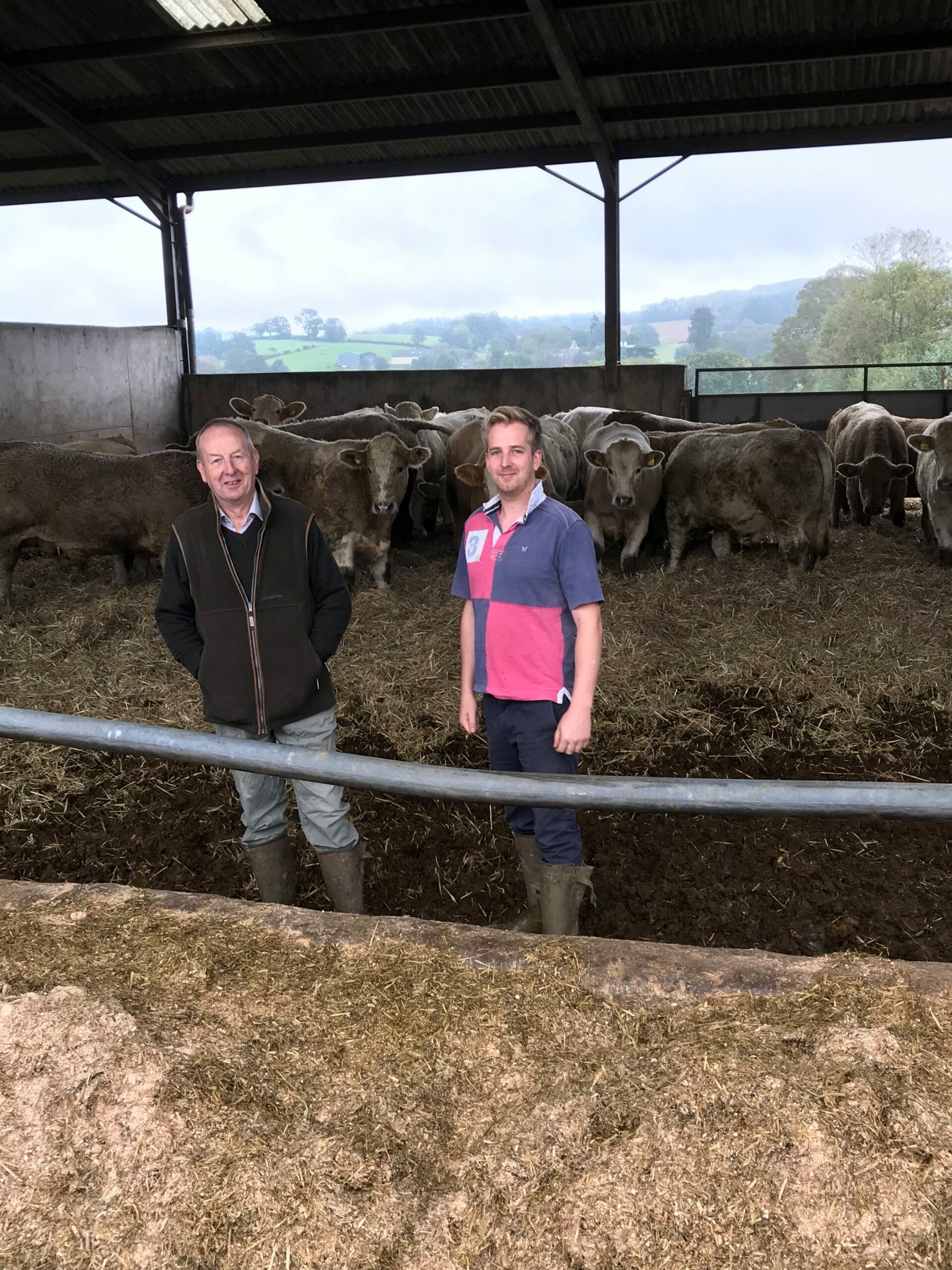 "Best quality silage we have ever had" A & L Morgan, Leominster, Herefordshire Les and James Morgan run a large scale beef finishing unit. They finish over 1,000 head of cattle every year and rely on the quality and yield that Whittal Seeds leys offer. They use Whittal Seeds Kenwater High Pro to enable them to produce high-quality silage for finishing their cattle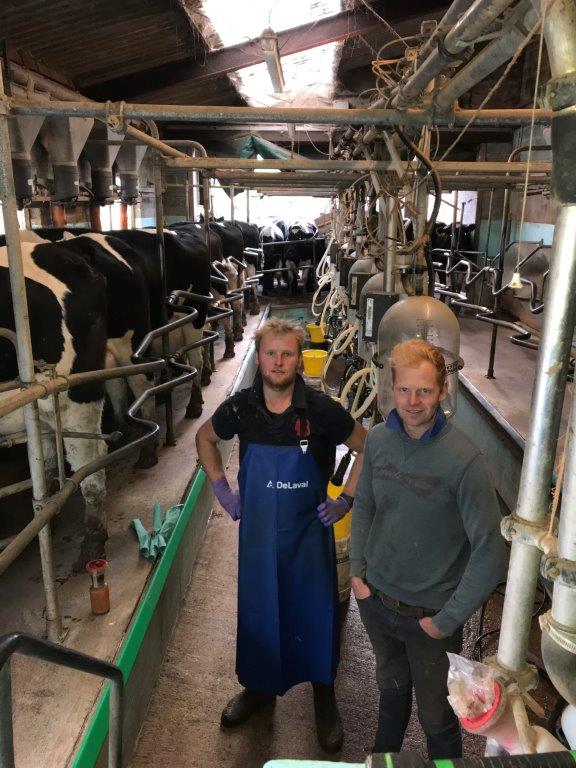 "Quality seeds, with a great price and service". Roper Blood Stock, Suckley, Worcestershire. The Roper brothers purchase both our short and long term grass mixtures which is essential for their Dairy herd to achieve the output they desire. They are currently milking 120 cows and have installed two robotic milkers.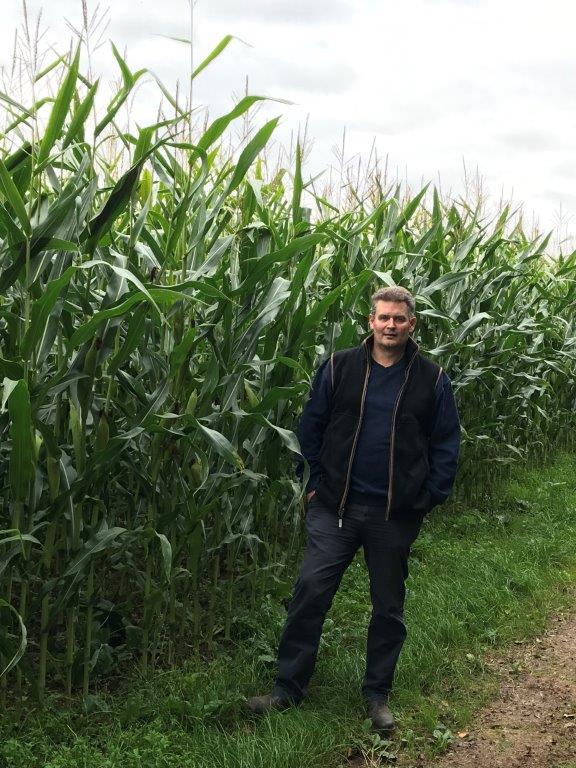 "Very pleased with the maize crop we had". R.J.Barret, Stoke Lacy, Herefordshire. Paul Barrett (6ft 2in) is standing next to his fantastic crop of Maize (Variety: Perez). Paul and his family have a mixed beef farm that has 150 sucker cows and finishes 300 cattle. The arable rotation consists of wheat, barley, maize and grass. A long term customer of Whittal Seeds, Paul uses our maize and grass seed.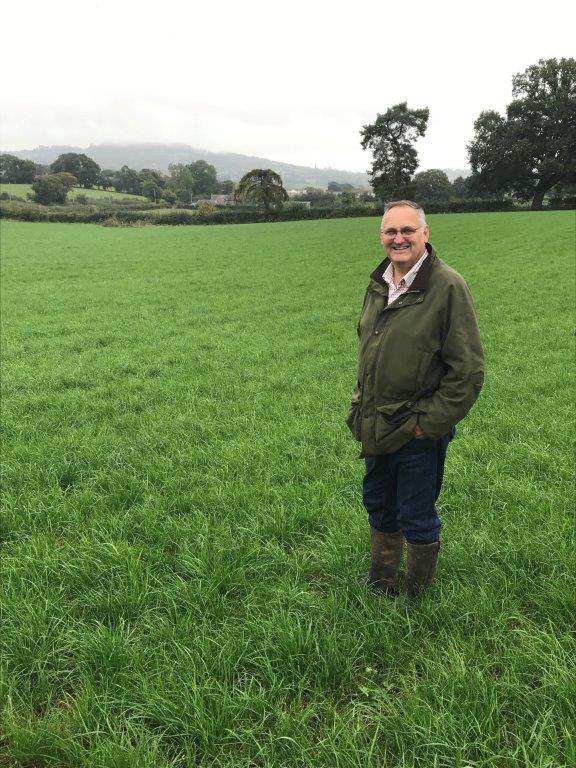 "Delighted with the yield and crude protein content we have achieved" Tack Farms Limited, Bromyard. Herefordshire. Henry Lewis has a 750 cow dairy herd smiled three times a day on a TMR system producing 11,400 litres of milk per animal per year. He uses Whittal Seeds Lugg High Pro. He direct drills IRG into IRG using a weaving drill. This allows Henry to travel across the ground as well as utilise the ley for sheep keep during winter months.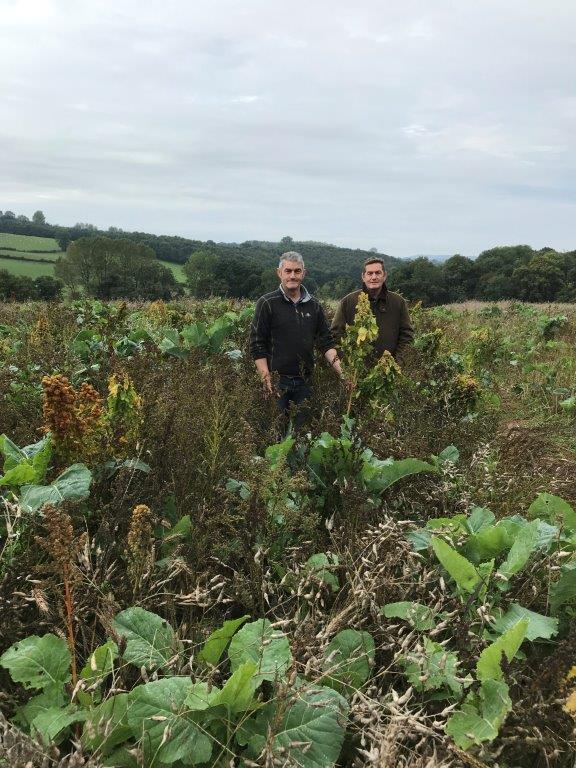 "We have seen a great increase in wildlife since planting the environmental mixtures". BW & JD Leighton, Bromyard, Herefordshire. Jeremy & Tim Leighton have a mixed farming system and are currently in the Mid-Tier Countryside Stewardship Scheme. They purchase their Environmental Mixtures from us in order to meet their Mid-Tier Scheme requirements.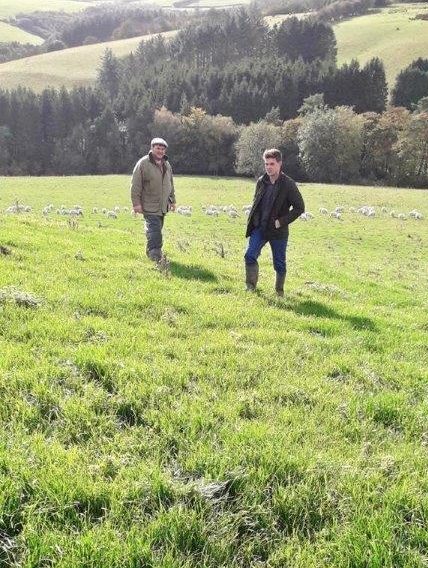 "Leadon High ground has enabled our flushed ewes to perform very well at tupping". D W R Reynolds and Son, Knighton, Powys. Andrew & John Reynolds planted our Leadon High Ground Mixture in their field 1,400 feet above sea level and were very impressed with the results.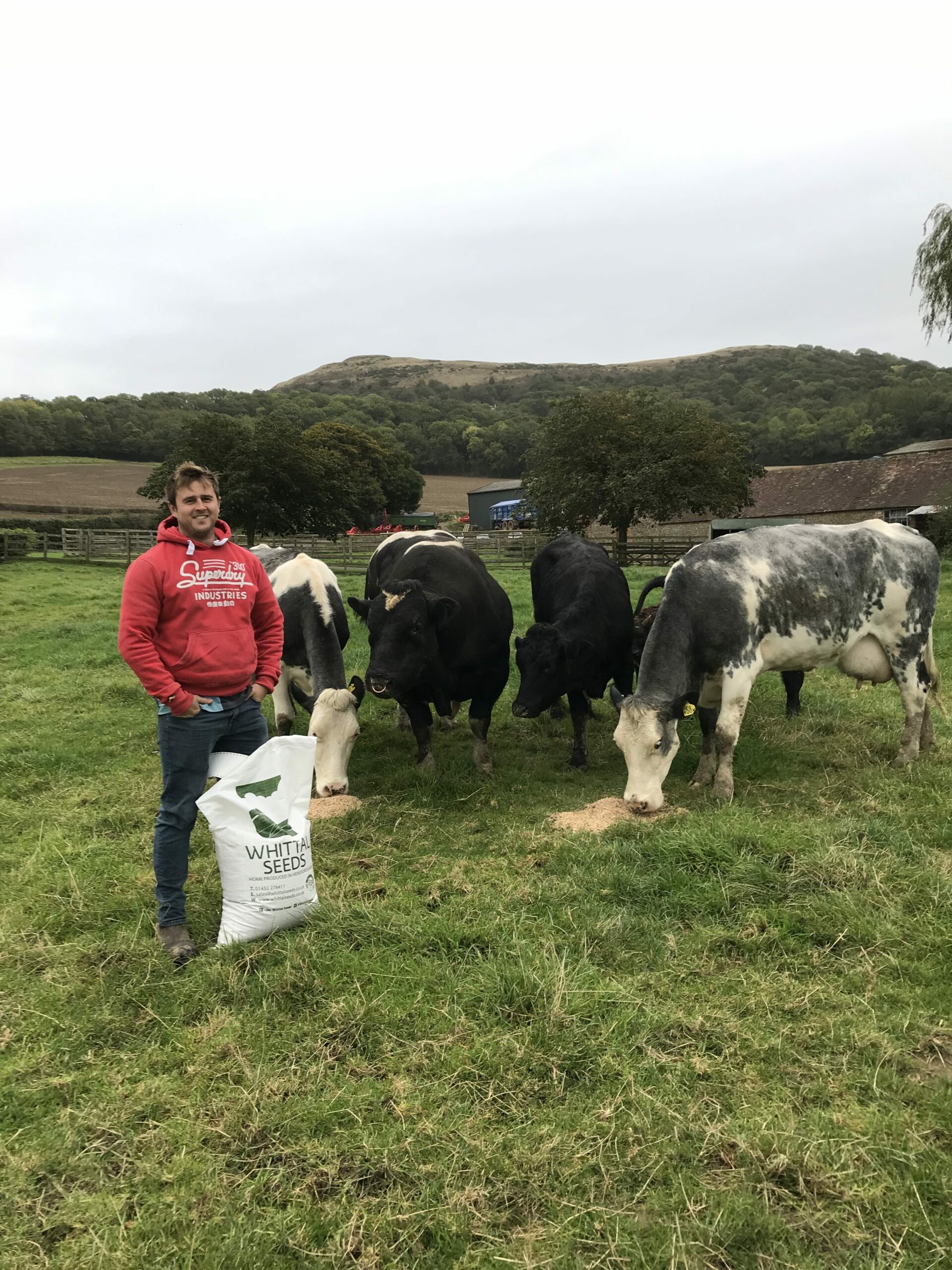 "Whittal Seeds have been excellent to work with". W H Houlbrooke, Malvern, Worcestershire. Philip and Rob Houlbrooke purchase our Leadon (5-year ley) for beef grazing. Rob also uses our cover crop mixtures to manage soil erosion, soil fertility and soil quality.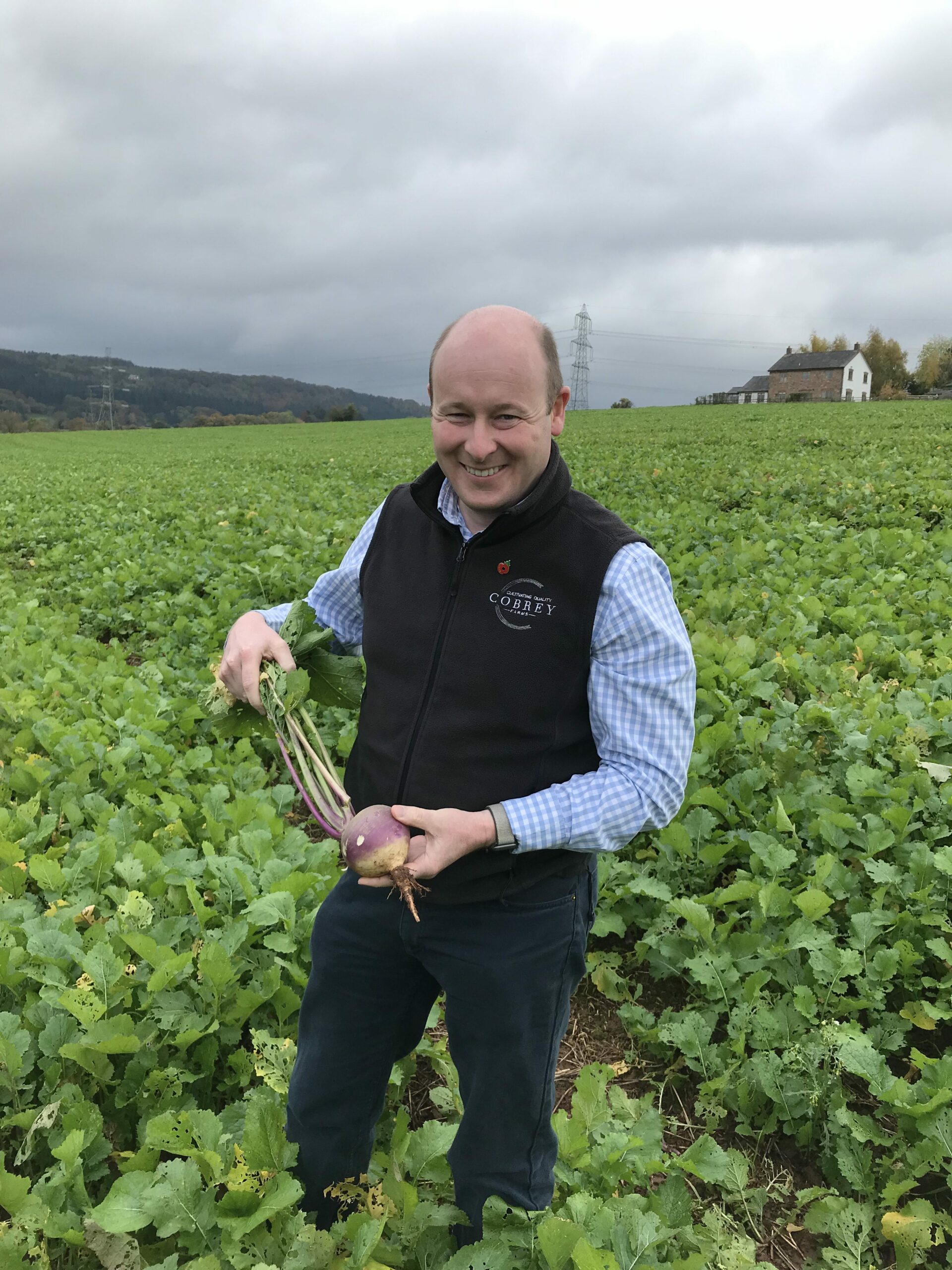 "Excellent seeds backed with a fantastic service". Cobrey Farms, Ross on Wye, Herefordshire. Henry Chinn and his family produce the highest quality asparagus, green beans, blueberries, rhubarb and potatoes. Henry is very pleased with the service and quality of Samson Stubble Turnips & Akela Forage Rape he received.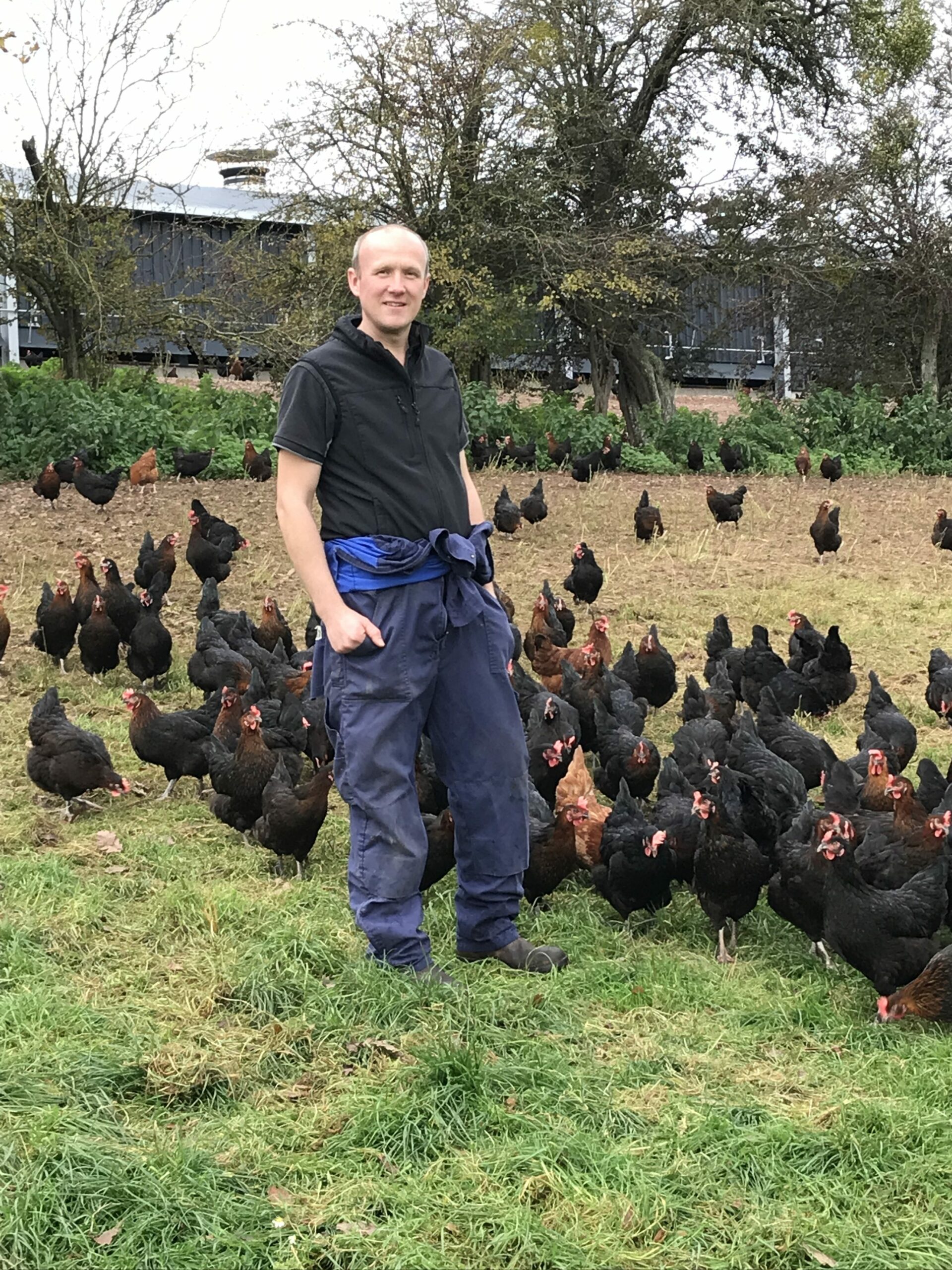 "I have been using Whittal Seeds since they started and I wouldn't go anywhere else". J RM Duthie, Ross on Wye, Herefordshire. Hugh Duthie specialises in free-range poultry and uses Whittal Seeds Poultry grass seed mixture to cater for his 64,000 premium laying hens.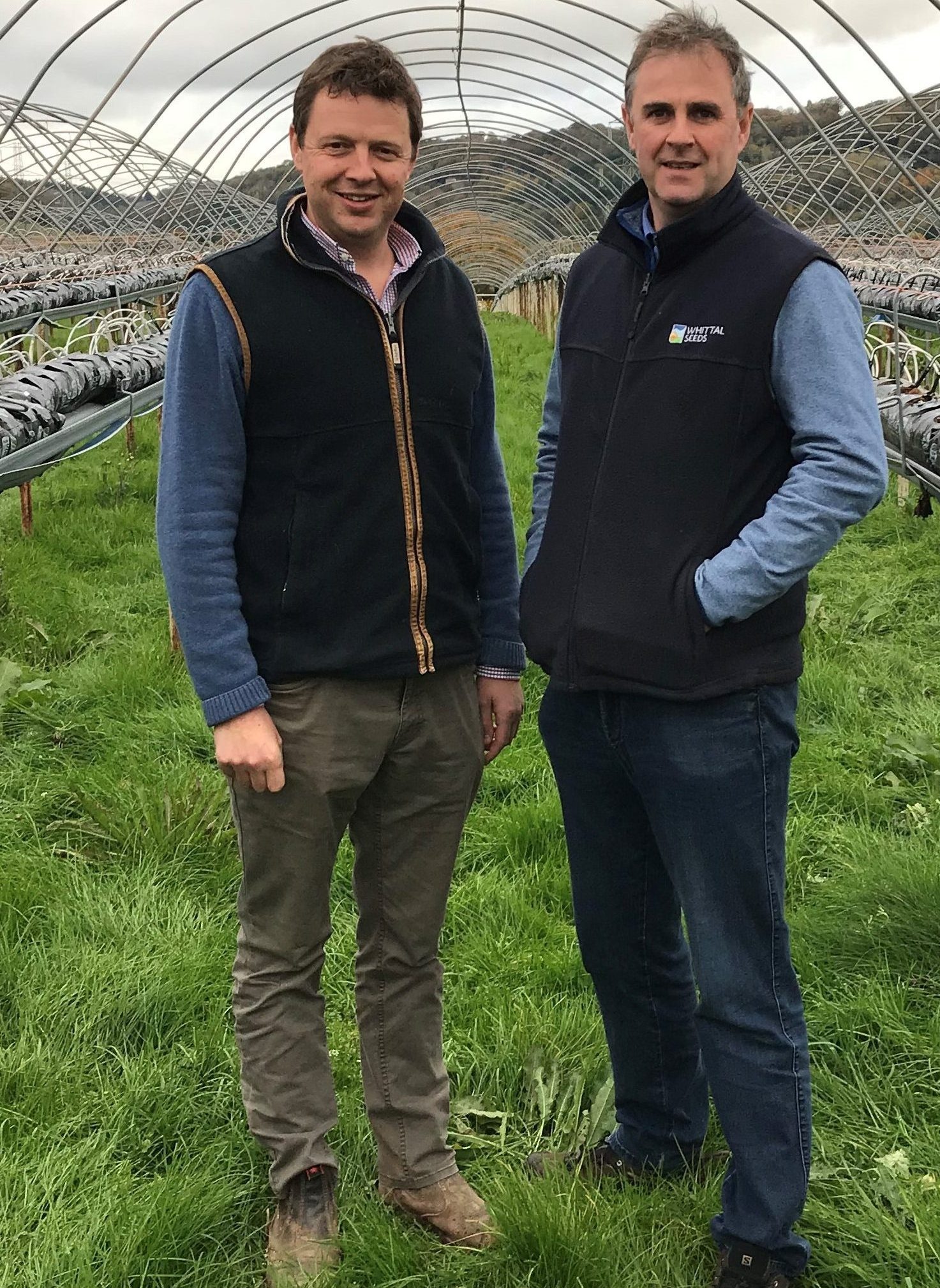 "Great price and service to match". EC Drummond Agriculture Ltd, Ross on Wye, Herefordshire. Ben Drummond is a valued customer of Whittal Seeds and utilises a range of seed we offer including cereals, maize, fodder beet, soft fruit grass seed and premier lawn.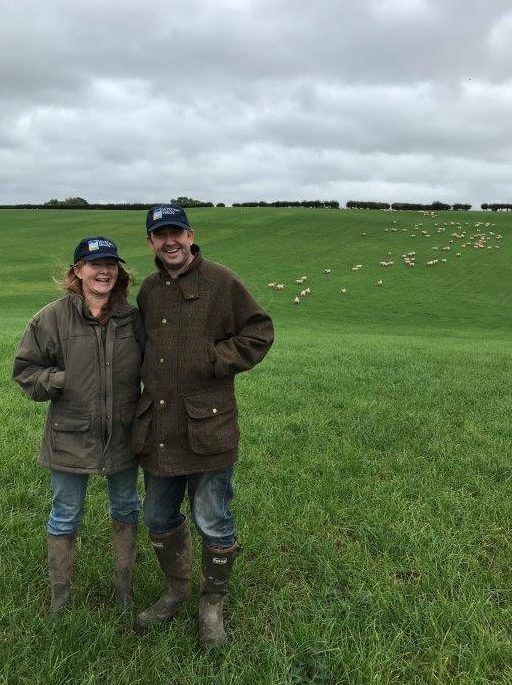 "We have seen our lambs thrive on Whittal Seeds leys". EJ Bufton, Stoke Lacy, Herefordshire. Cliff & Helen Bufton planted our Leadon (5 year Ley) in April 2019. Since then they have had two excellent cuts of silage and some quality grazing for there store lambs.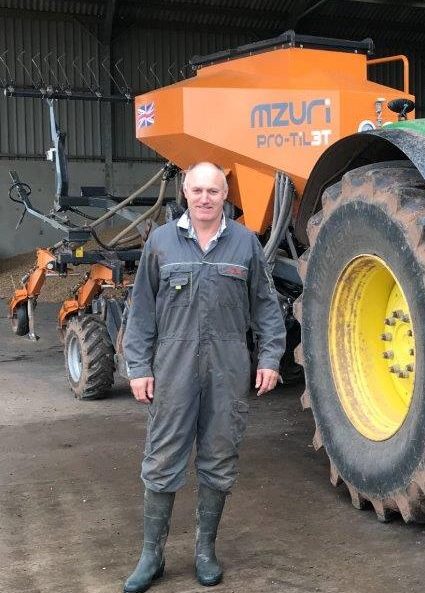 "Excellent range of cover crops that meet my criteria". Hampton Wafre Ltd, Leominster, Herefordshire. Adam Lewis won Mzuri strip tillage farmer of the year award in 2019 and has a great interest in soil heath. Adam likes using the various cover crops we offer which can be adaptable to his arable system.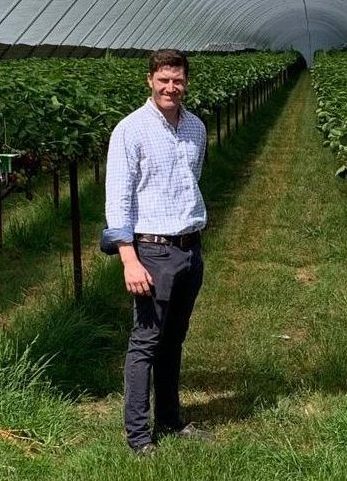 "The trails at AJ CI Snells have been an excellent experience". Greg Leighton at AJ & CI Snells, Harewood End, Herefordshire. Whittal Seeds have been involved with the research and development of soft fruit grass seed mixtures.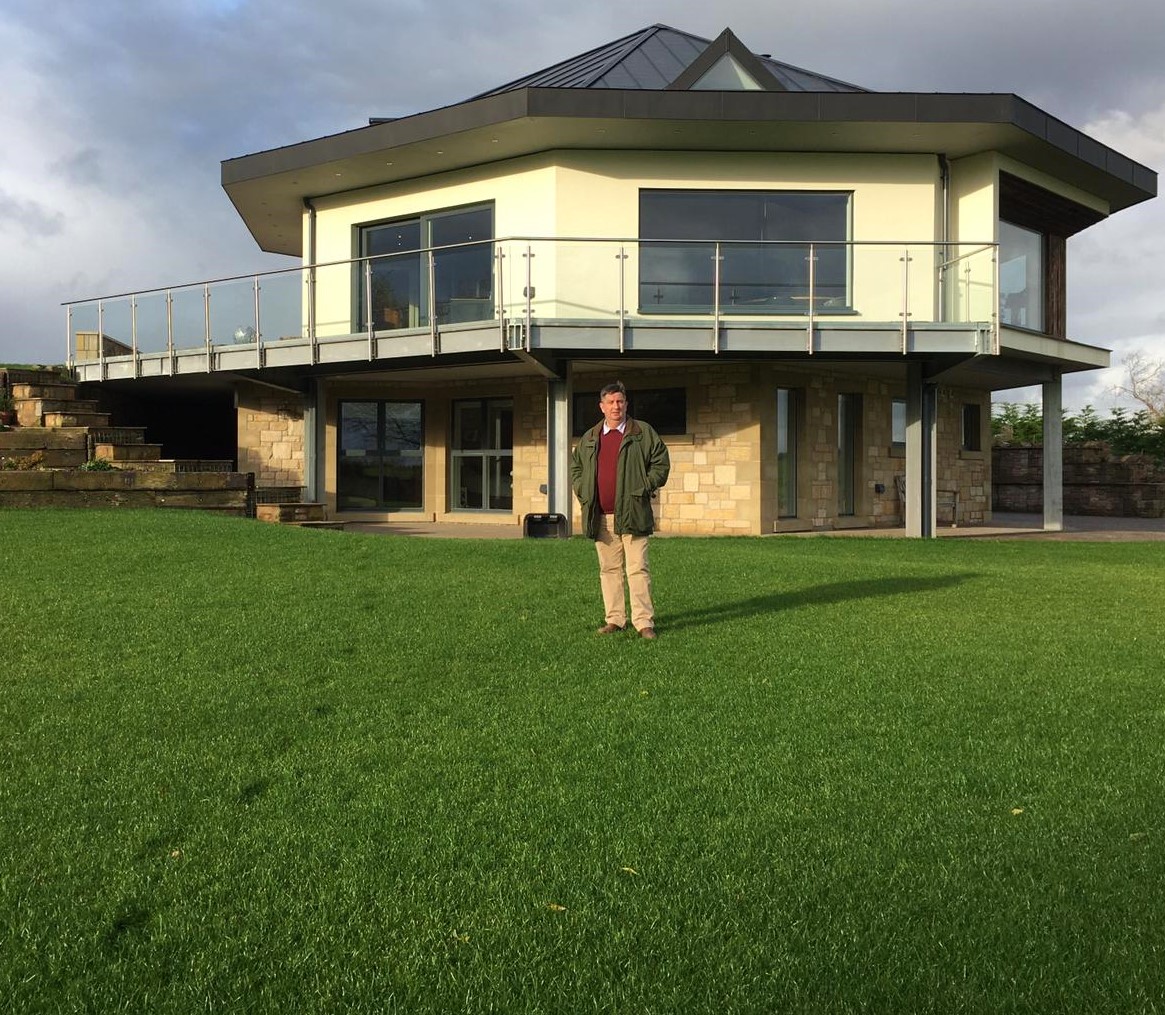 "We finally have our dream lawn". IF Jackson, Bowsden, Berwick Upon Tweed. Ian uses a whole range of Whittal Seeds products. His latest purchase was Universal Lawn foe their fantastic new home.