Short Term (1 to 2 Years)
Short term leys offer the highest possible yields in the shortest time and are becoming increasingly important with modern farming systems as grass is brought into the arable rotation.
These types of leys are vigorous, palatable, high volume crops which help increase milk and meat production. They also benefit soil by producing large root masses that will compete with black grass and help break its life cycle over 2 years.
Rapid Grass
A mixture of Italian Ryegrass and Westerwold Ryegrass, specifically designed for short term grazing and silage production of 6 to 12 months.
Sowing Rate: 15kg/acre > Pack Size: 15kg
Jivet Westerwold Ryegrass.
7.5kg
Alamo/Gemini/Meribel Italian Ryegrass Blend
7.5kg
Kenwater
Designed to give maximum yield over 2 years, featuring both high yielding Italian Ryegrass Blend and Hybrid Ryegrass. This mixture produces excellent early spring growth, therefore suitable for any intensive cutting requirements followed by late season grazing.
Sowing Rate: 14kg/acre > Pack Size: 14kg
Meribel/Alamo/Gemini Italian Ryegrass Blend 
9kg
Kirial Hybrid Ryegrass
3kg
Tetragraze Hybrid Ryegrass
2kg
Kenwater High Pro
A high protein mixture with the same features of Kenwater. The added Red Clover produces a high quality protein forage.
Sowing Rate: 14kg/acre > Pack Size: 14kg
Meribel/Alamo/Gemini Italian Ryegrass Blend 
5kg
Kirial Hybrid Ryegrass
2kg
Abereve Hybrid Ryegrass
2kg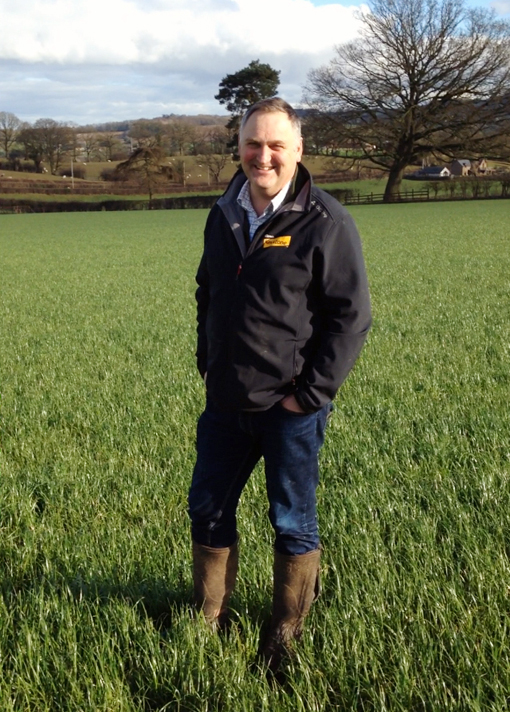 "It's important to feed top quality forage to my cows to get the output I need"
Tack Farms Limited
Bromyard, Herefordshire
The herd of 750 cows are milked three times a day on a TMR system producing 11,400 litres of milk per animal per year.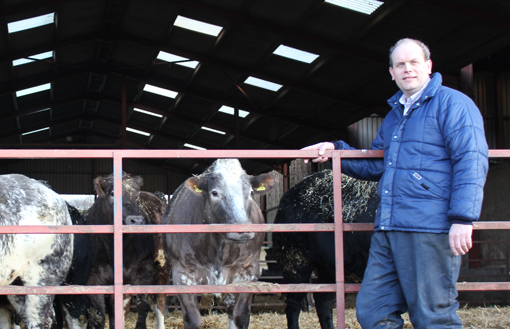 "Competitively priced and delivered on time"
Martin Barrett
RJ Barrett & Co, Church Farm, Stoke Lacy, Bromyard
Mixed beef farm that has 150 suckler cows and finishes 300 cows using a combination of maize and grass silage plus grazing. The arable rotation features wheat, barley, maize and grass.