The range of amenity grass seed has been developed to meet the needs of professional grounds people and landscape gardeners.
Seed is supplied to rugby grounds, football grounds, cricket pitches, public parks and recreational areas along with lawn seed supplied for gardens.
Grass seed varieties have been developed to offer:-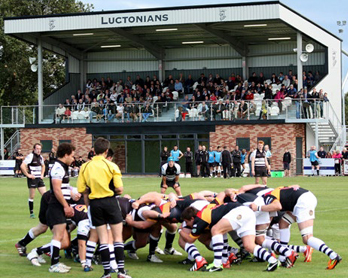 Sport
Mixtures are available for sports clubs including rugby pitches, football pitches and cricket grounds. Varieties offer a high wear tolerance, drought resistance and fineness of leaf.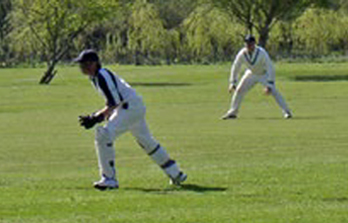 Commercial
Offering fast establishment and resistance to hard wear, the commercial mixtures are ideal for play areas, footpaths and general landscaping.