Forage crops are an important element of livestock diets. With a relatively short growing period the fodder seeds have potential to produce substantial amounts of fresh fodder for dairy, beef and sheep, a great alternative to grass.
Quick growing and suitable for grazing by sheep or cattle. Can provide valuable autumn and winter grazing feed. Excellent break crop.
4kg per acre/10kg per ha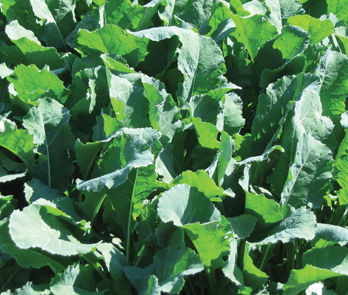 Highest yielding of all the leafy forage brassicas. Very adaptable therefore can be grazed or cut and fed 'in house' or ensiled as big bale kaleage.
2kg per acre/5kg per ha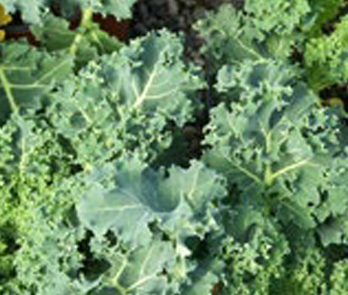 Excellent fast growing catch crop which is nutritious and highly palatable.
2kg per acre/5kg per ha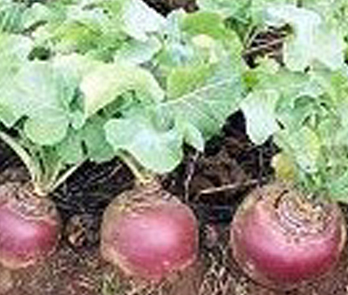 Provide high energy feed. These can be grazed in situ or lifted for stock feed.
1.50kg per acre/4kg per ha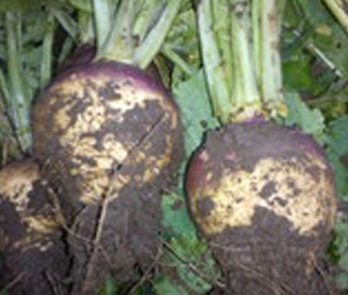 High yield potential and is grown as a main root crop. Roots have excellent feed quality and are very palatable. Tops can be utilised.
50,000 seeds per acre