1 to 2 years
Short term leys offer the highest possible yields in the shortest time and are becoming increasingly important with modern farming systems as grass is brought into arable rotation.
These types of leys are vigorous, palatable, high volume crops which help increase milk and meat production. They also benefit soil by producing large root masses that will compete with black grass and help break its life cycle over 2 years.
Rapid Grass
A mixture of Italian Ryegrass and Westerwold, specifically designed for short term grazing and silage production of 6 to 12 months, sold in 20kg bags.
14-15kg per acre/34.5-37kg per ha
Peleton Westerwolds.
10kg
Alamo/Gemini/Meribel IRG Blend
10kg
Kenwater

Designed to give maximum yield over 2 years featuring high yielding Italian and Hybrid grass seeds. Produces excellent early spring growth, therefore suitable for any intensive cutting requirements followed by late season grazing.
14kg per acre/36.4kg per ha
Alamo/Gemini/Meribel Italian Ryegrass Blend
9kg
Kirial Hybrid Ryegrass
3kg
Abereve Hybrid Ryegrass
2kg
Kenwater High Pro

A high protein mixture with the same features of Kenwater. The added red clover produces a high quality protein forage.
12kg per acre/30kg per ha
Alamo/Gemini/Meribel Italian Ryegrass Blend
5kg
Kirial Hybrid Ryegrass
2kg
Abereve Hybrid Ryegrass
2kg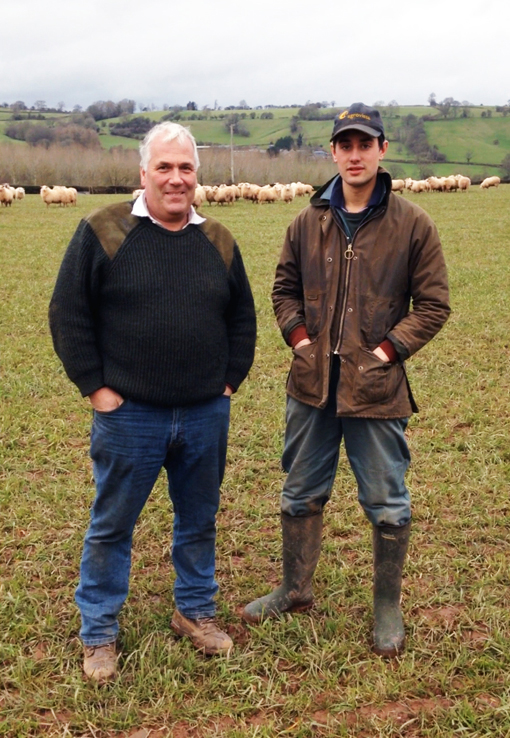 "Whittal Seed's high protein leys are helping to improve the fertility of our soils"
James & George Goring
JG Goring & Son, Dorstone Court, Herefordshire
Located in the Golden Valley, the arable rotation comprises of potatoes, wheat and short term grass.