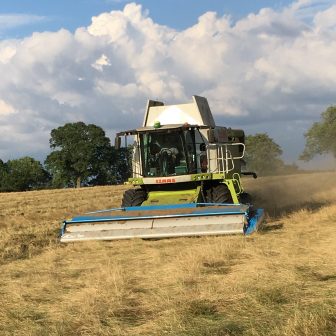 Harvesting grass seed with a stripper header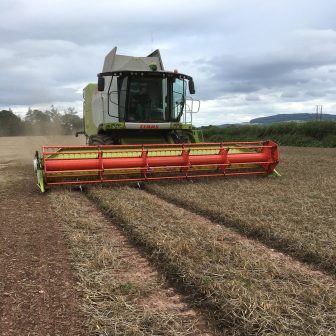 Scraping up vining Charlie Pea Seed for LG Seeds.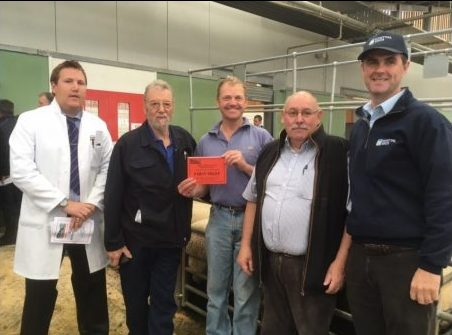 Breeding Ewe Sale @ Hereford Market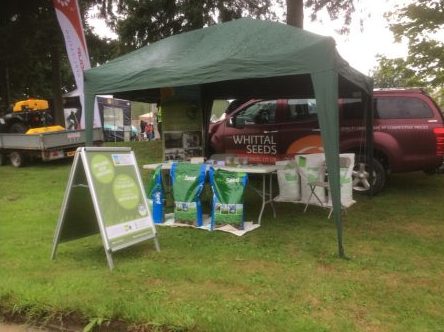 Westons Cider Orchard Demonstration Day 2017, bit wet!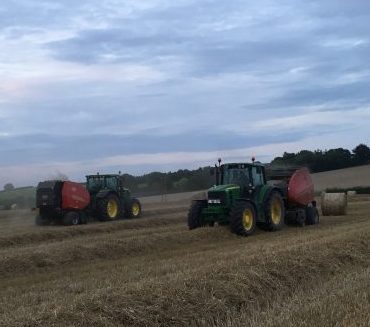 Baling wheat straw by TS Matthews and Son, Bartonsham Dairies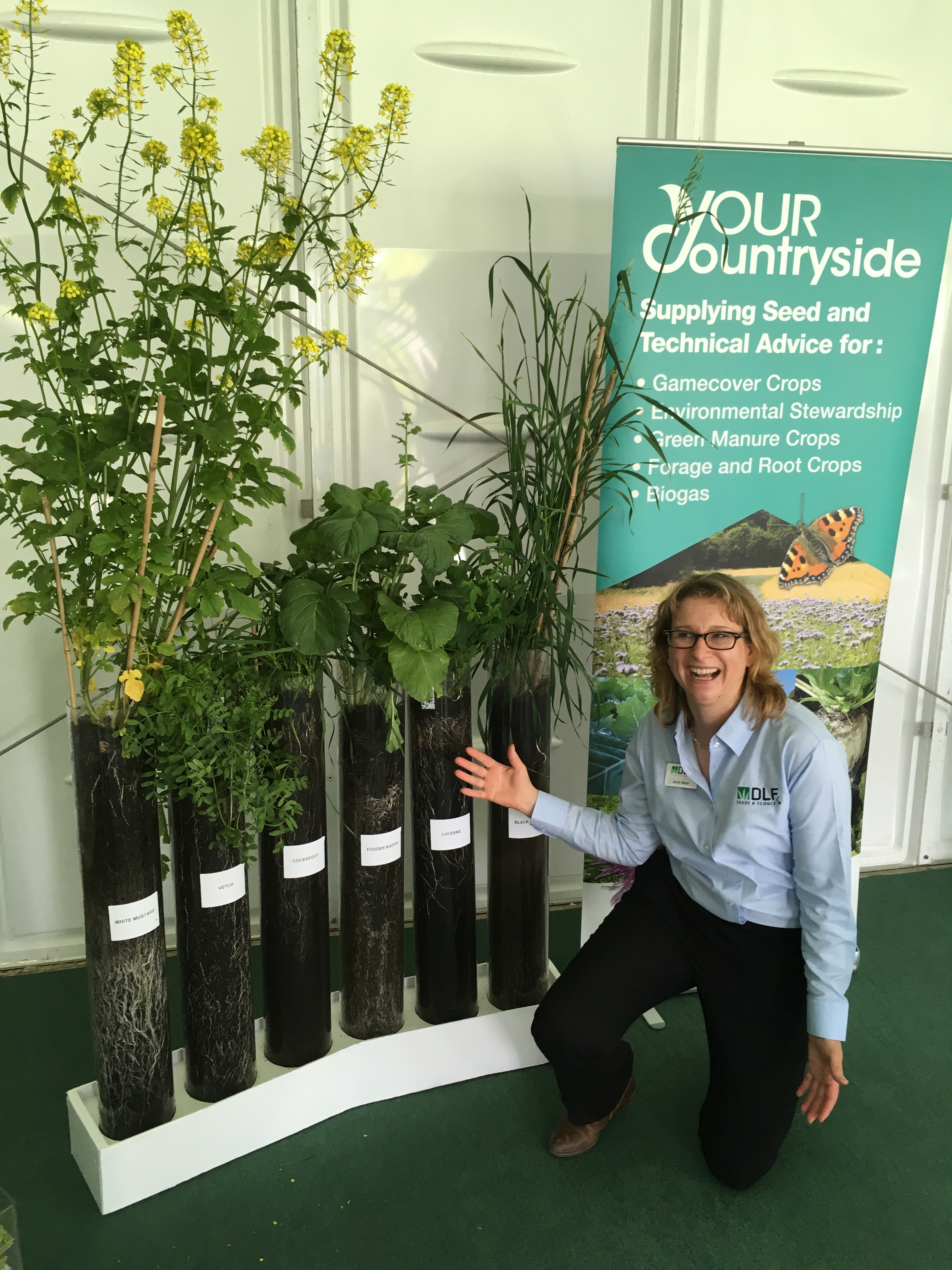 DLF Trifolium demonstrating the depth of root of some available cover crops.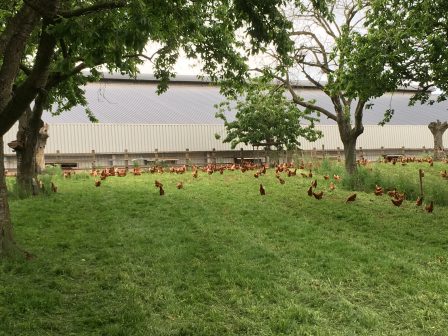 Take a look at our free range grass seed mixture.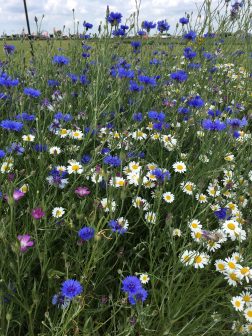 For any of your Wildflower requirements give us a call.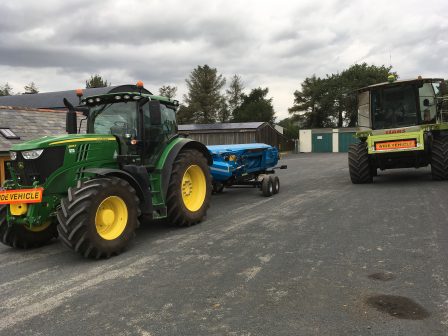 Getting ready to move to the next field!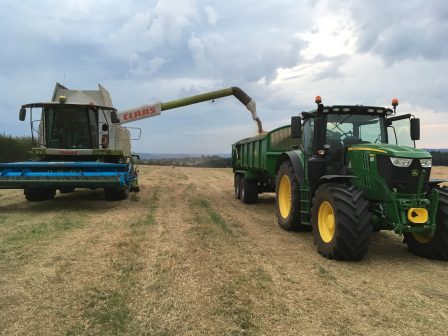 Harvesting Nifty PRG for DLF Trifolium.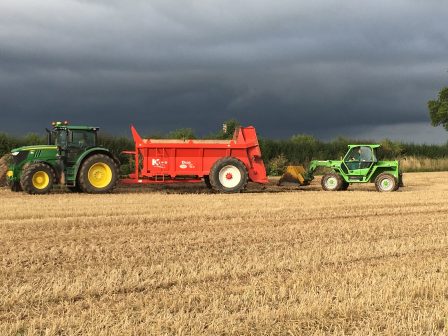 Spreading chicken manure prior to planting stubble turnip and forage rape.